Move easily with Bidüşüntaşın!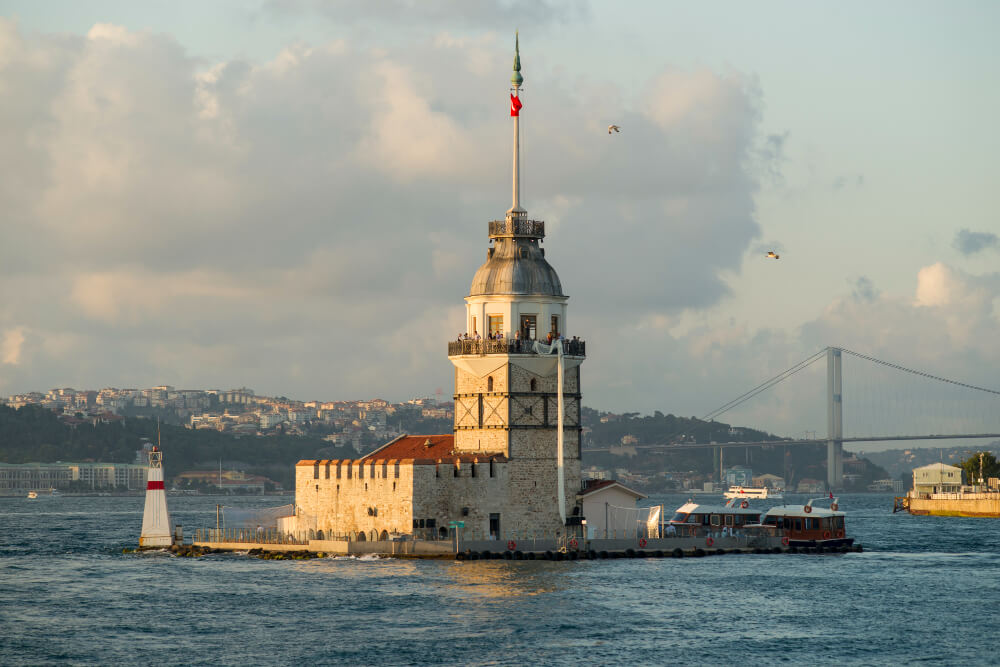 İstanbul
All Istanbul Districts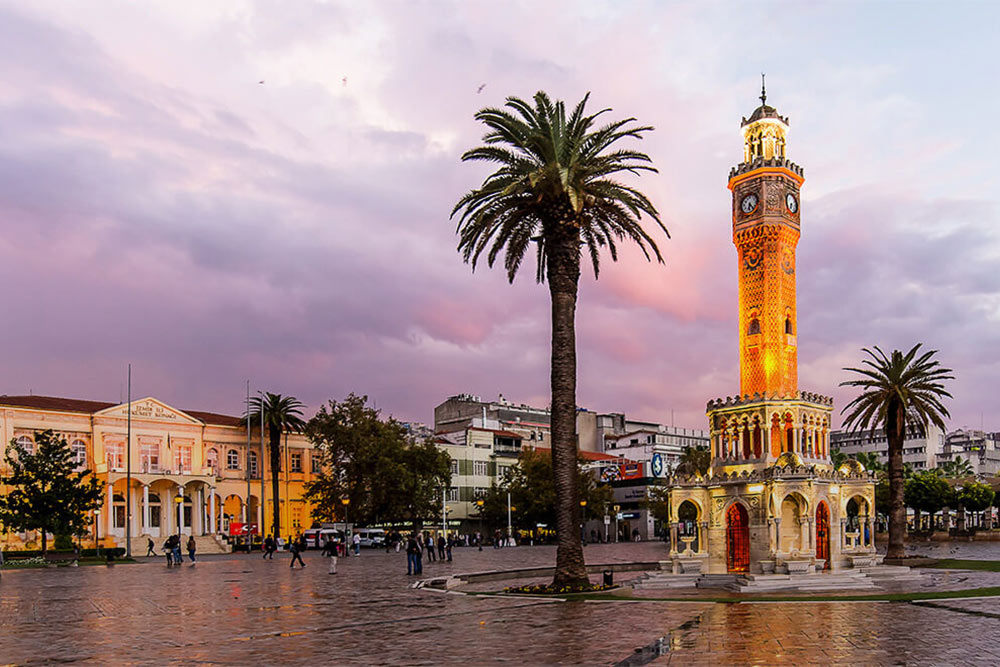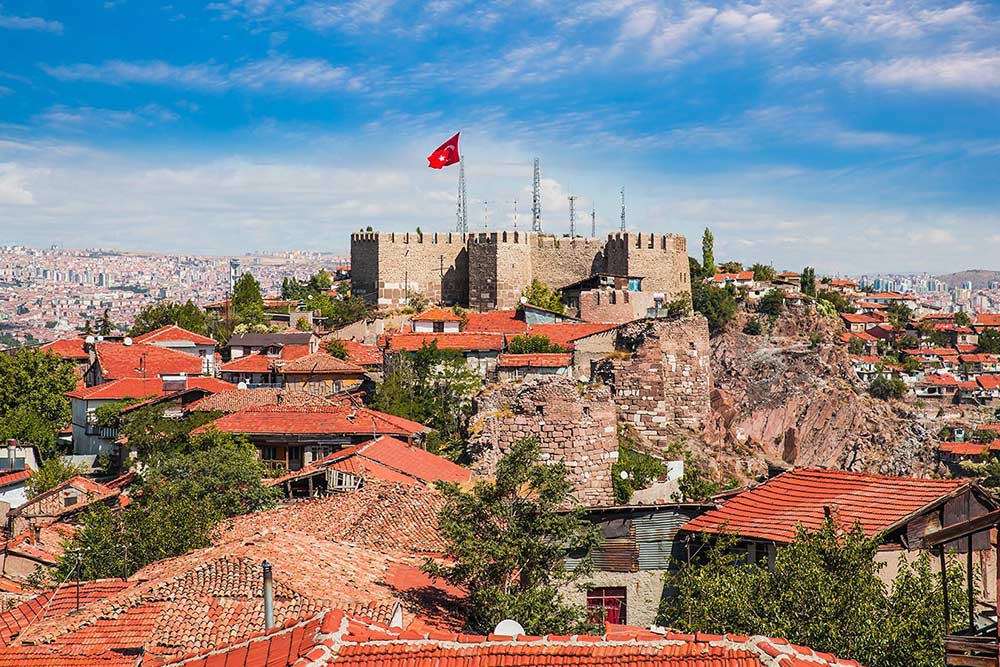 Ankara
All Ankara Districts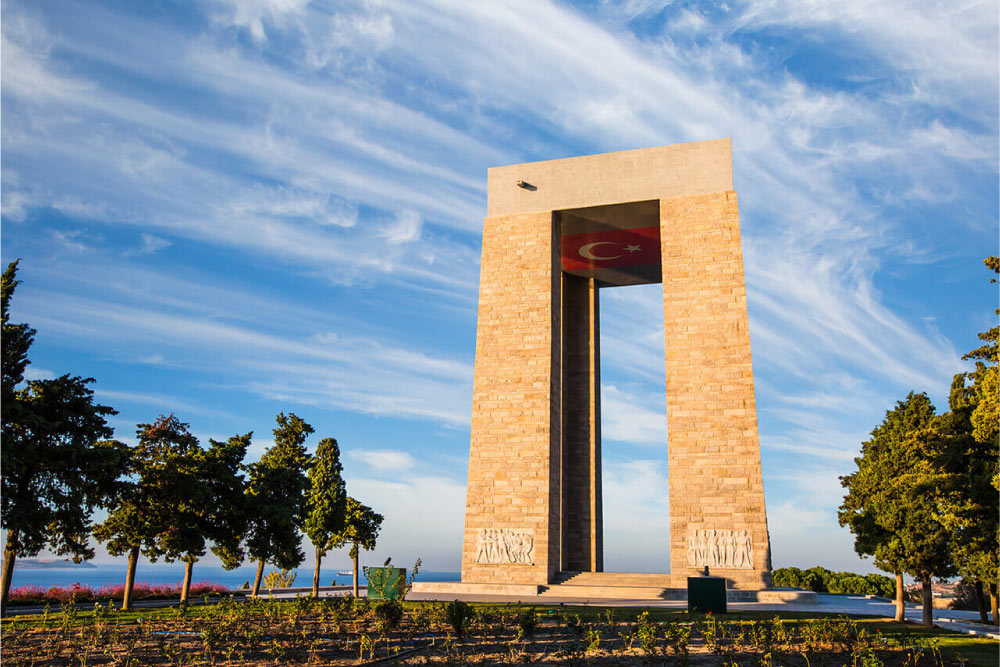 Çanakkale
All Çanakkale Districts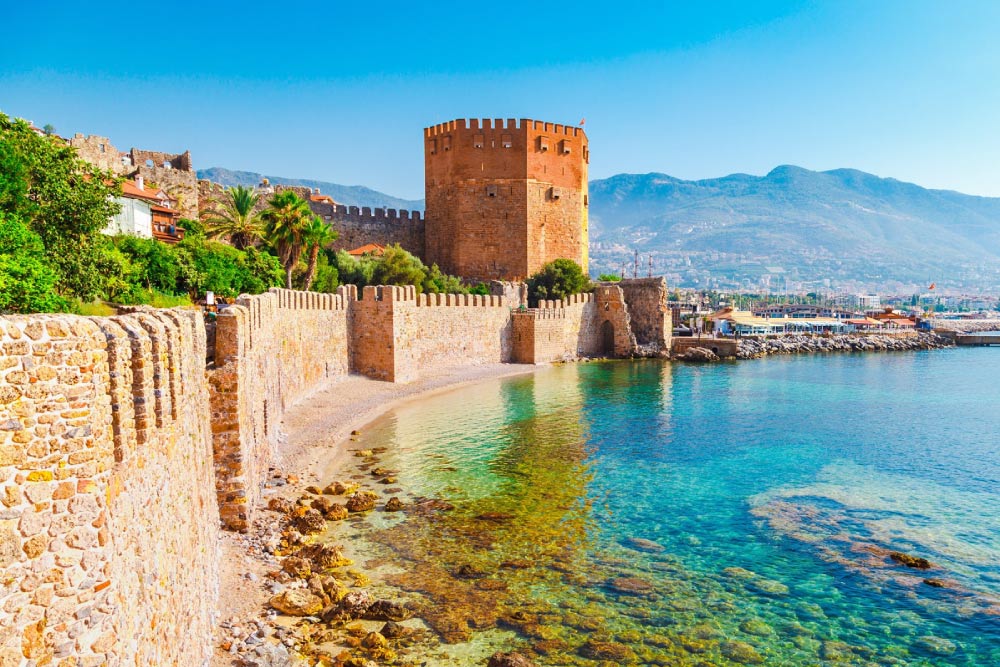 Antalya
All Antalya Districts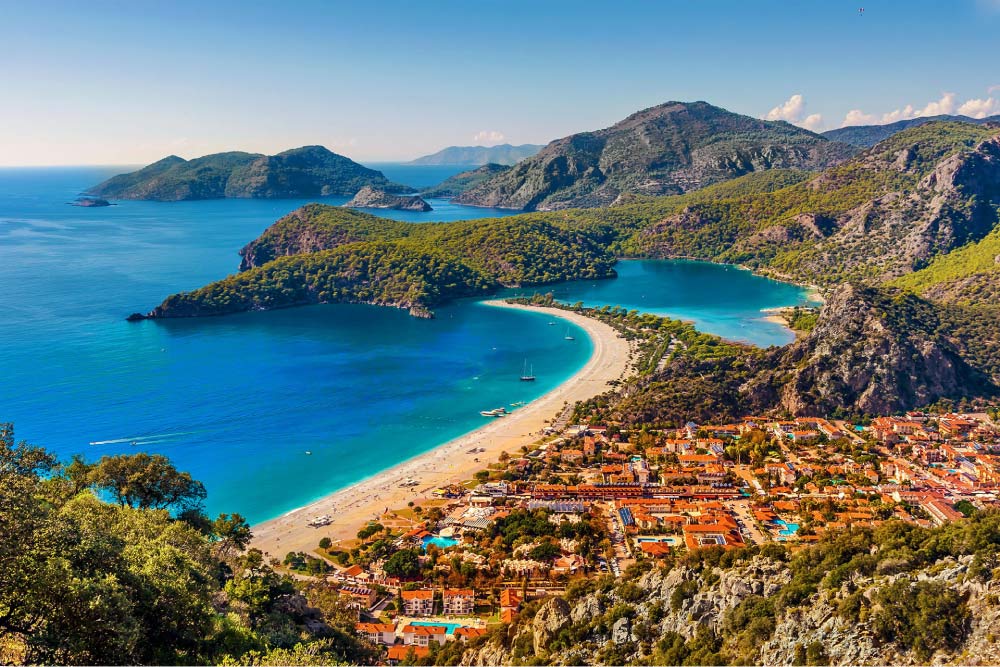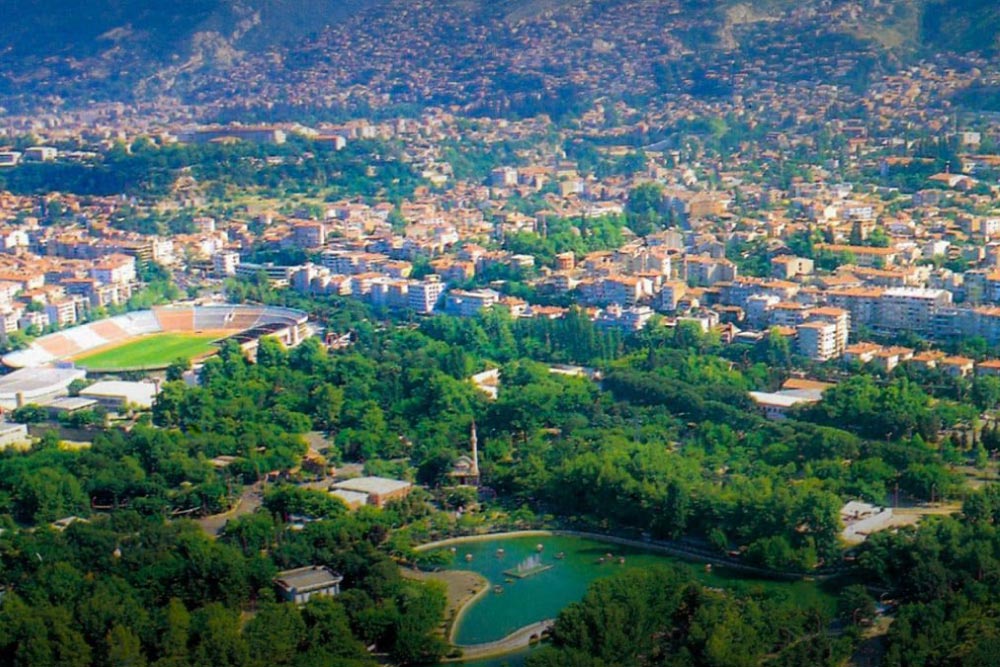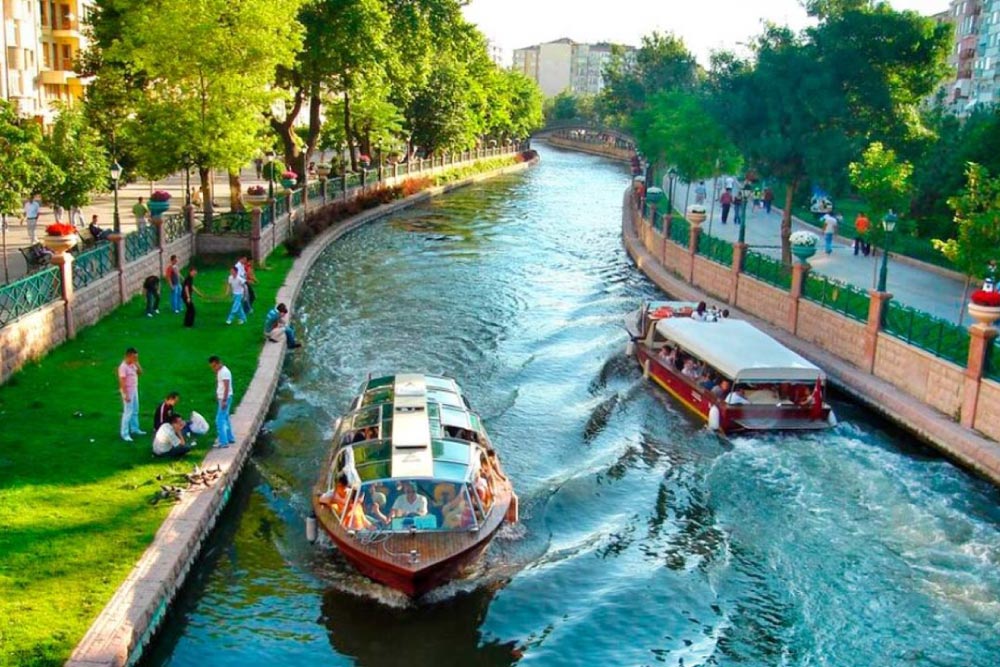 Eskişehir
All Eskişehir Districts
Balıkesir
All Balikesir Districts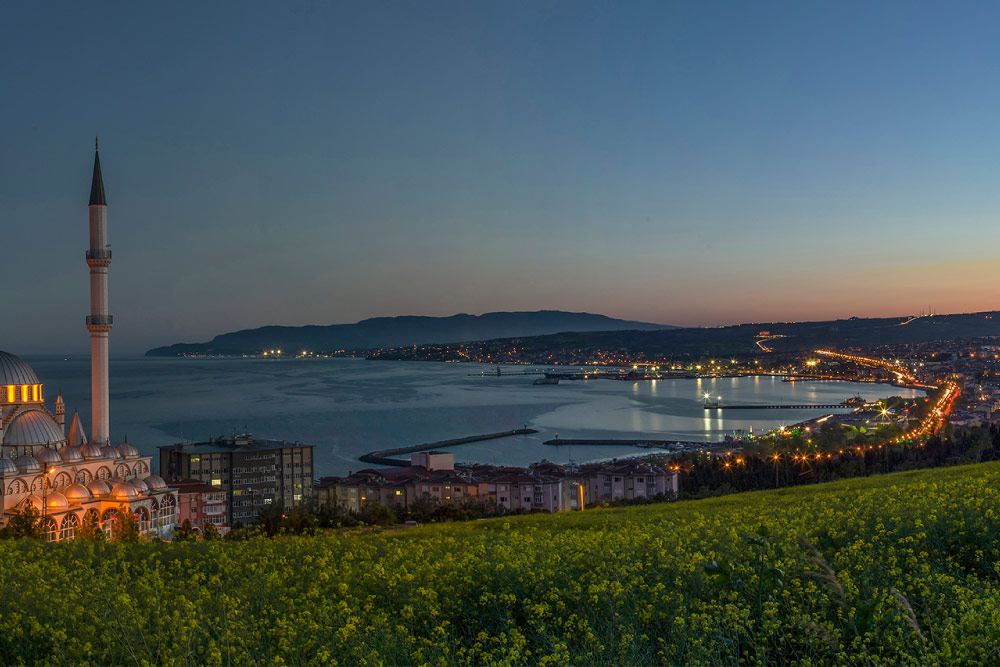 Tekirdağ
All Tekirdag Districts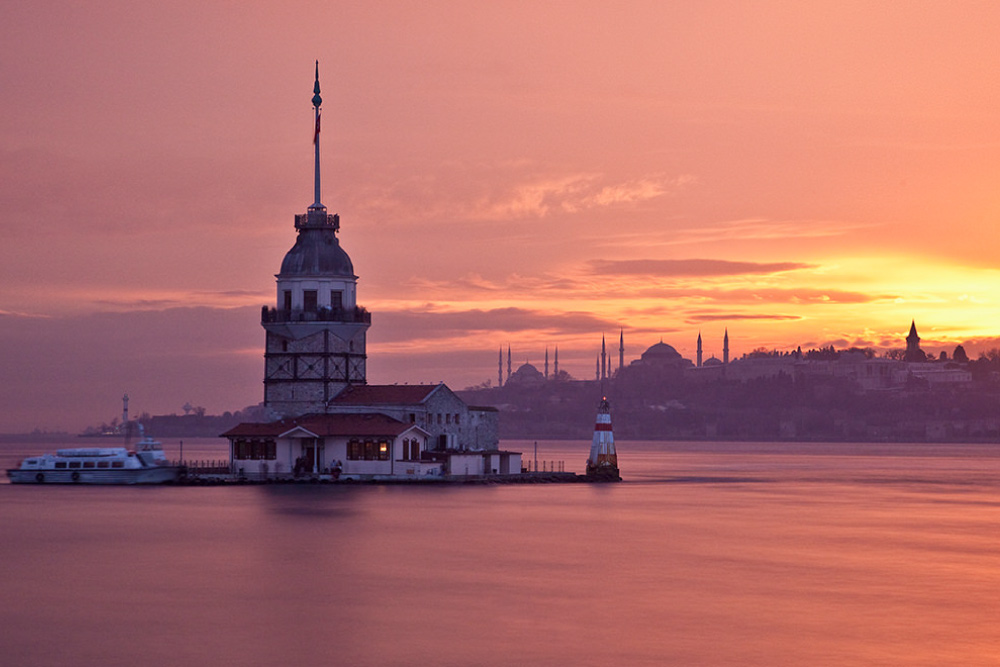 VERY SOON
HOME FROM HOME MOVING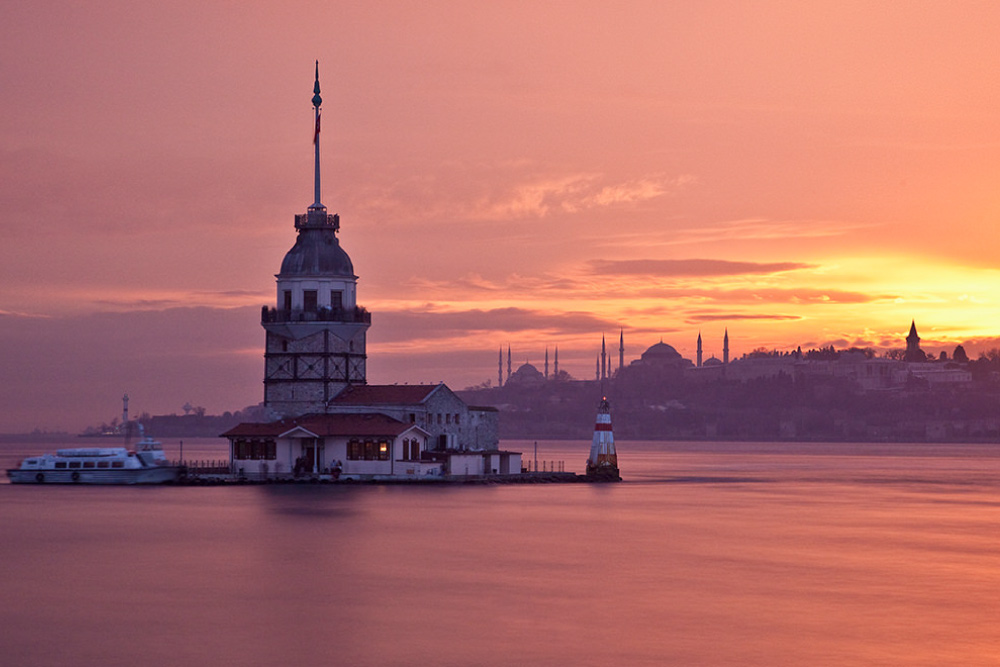 VERY SOON
HOME FROM HOME MOVING
30 minutes or 30 days
Plan or request your move-in order up to 30 days in advance and we'll arrive in as little as 30 minutes.
Fixed price guarantee
We provide a fixed price guarantee as long as you do not go beyond the information you entered when placing the order and do not provide incomplete information.
We protect your belongings
Each move is backed by hundreds dollar insurance policy from the moment we receive your belongings.
Bidüşüntaşın, çok hızlı, kolay ve kullanışlı bir hizmet! Bidüşüntaşın ile iki kez taşındım ve her iki taşınmam da çok iyi geçti. Bu hizmeti herkese tavsiye ediyorum!
EMRE MUTLU / Oyuncu
Oyuncu
Ofis taşıma hizmetinde bizlere kurumsal bir şekilde destek sağlayan Bidüşüntaşın şirketine teşekkür ederim! Shiftdelete.net çok iyi bir taşıma hizmeti aldı. Tavsiye ederim.
HAKKI ALKAN
SHIFTDELETE.NET FOUNDER-CEO
Ev eşyalarımızın uzun süreli depolanması gerekiyordu. En iyi şekilde eşyalarımızı ambalajladılar. Bidüşüntaşın'ın ev eşyası depolama seçeneği hayatımızı kurtardı. Teşekkürler!
BAŞAK SADIKOĞLU
British Columbia Üniversitesi / ÖĞRENCİ